INTERACT
Our live reporting dashboard is the pinnacle of innovation
The VERUS Interact dashboard is powerfully simple logistics management with on-demand tracking, live updates and coordinates for complete transparency and on-the-go information. All our clients have their own private portal in which consignments are safely stored in the history and easily located with our customisable filters and visual graphs.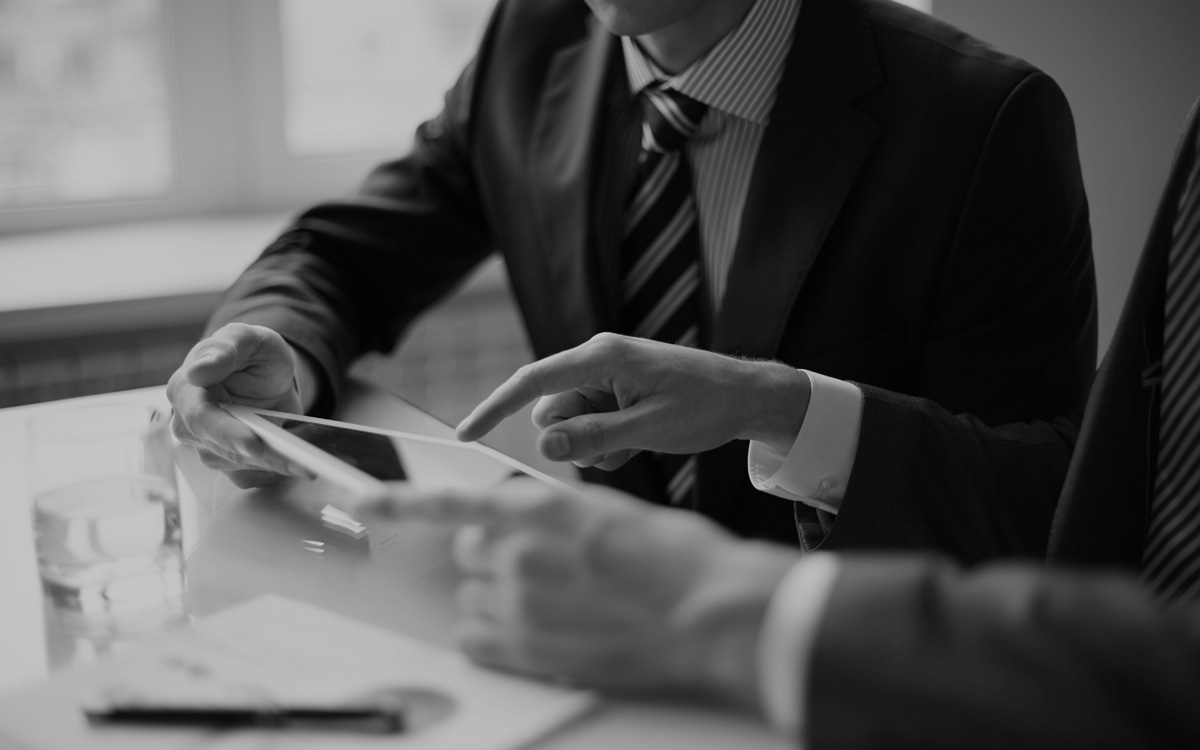 Don't get lost. Our advanced Fickle technology allows you to track, monitor and evaluate in real time. From precise coordinate locations of a shipment to spend per supplier.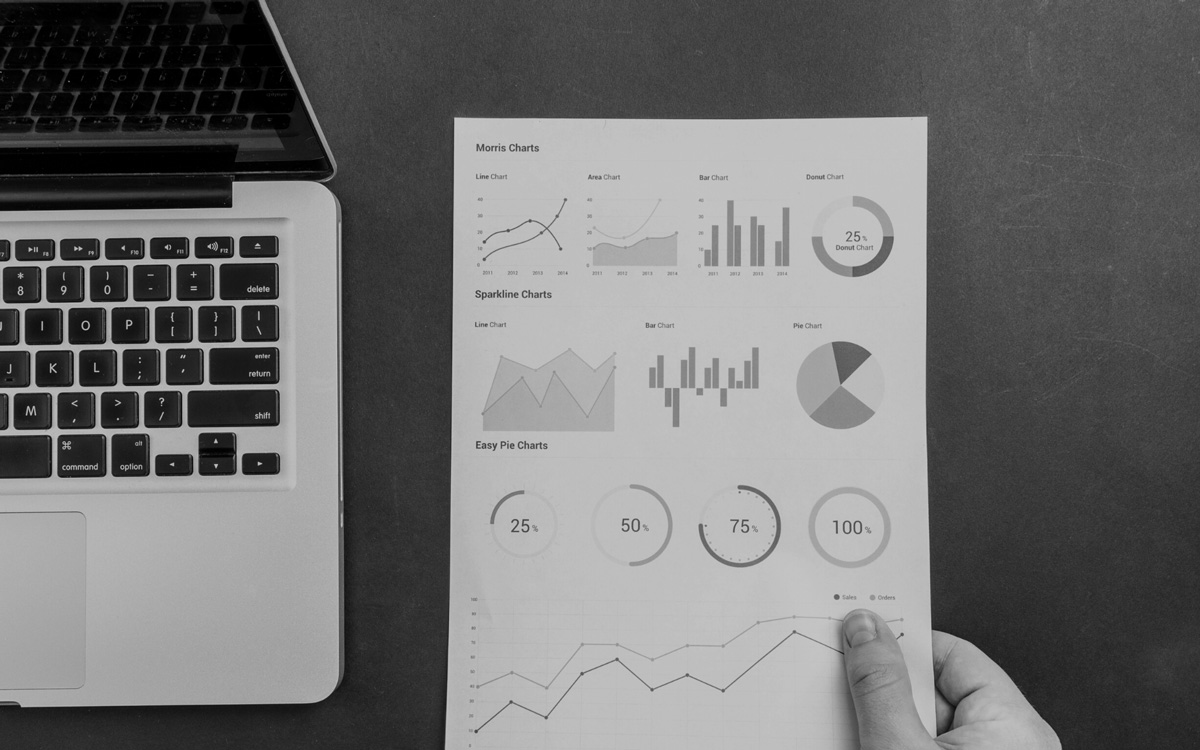 Hover and click to highlight the exact data you need from locations, volume to spend. Our fully interactive charting system is purpose built for simplifying populated data to visuals, answers and trends over time.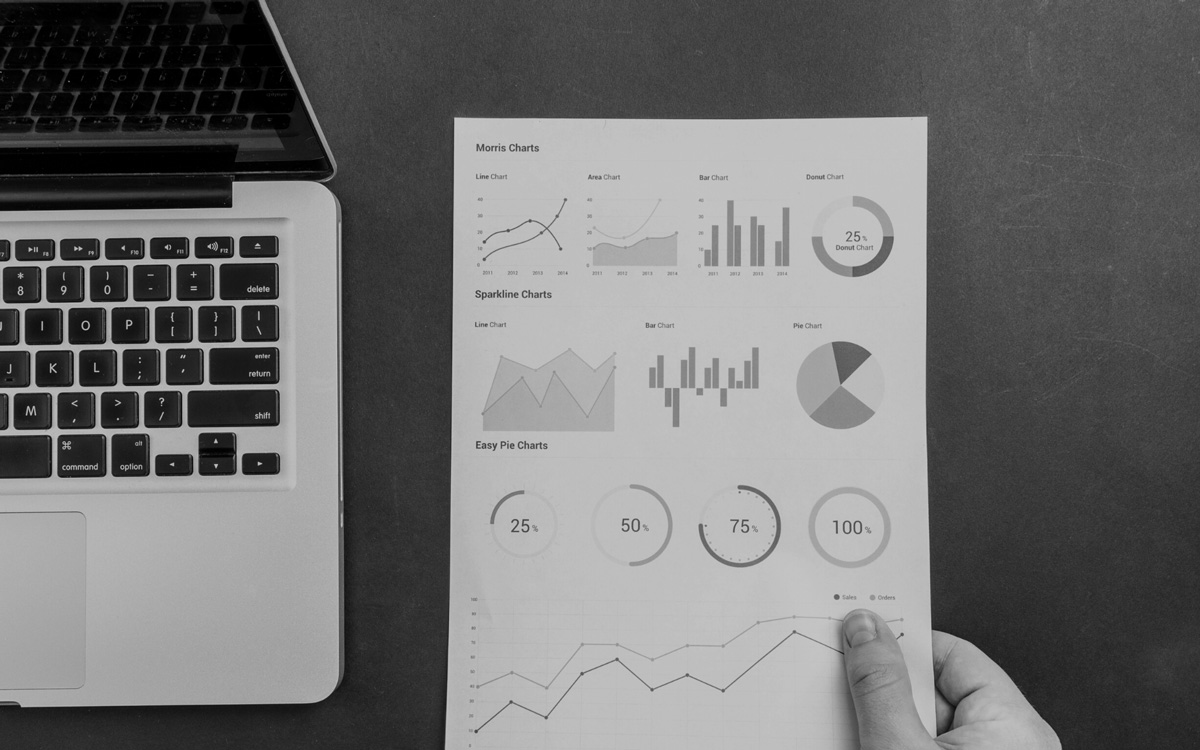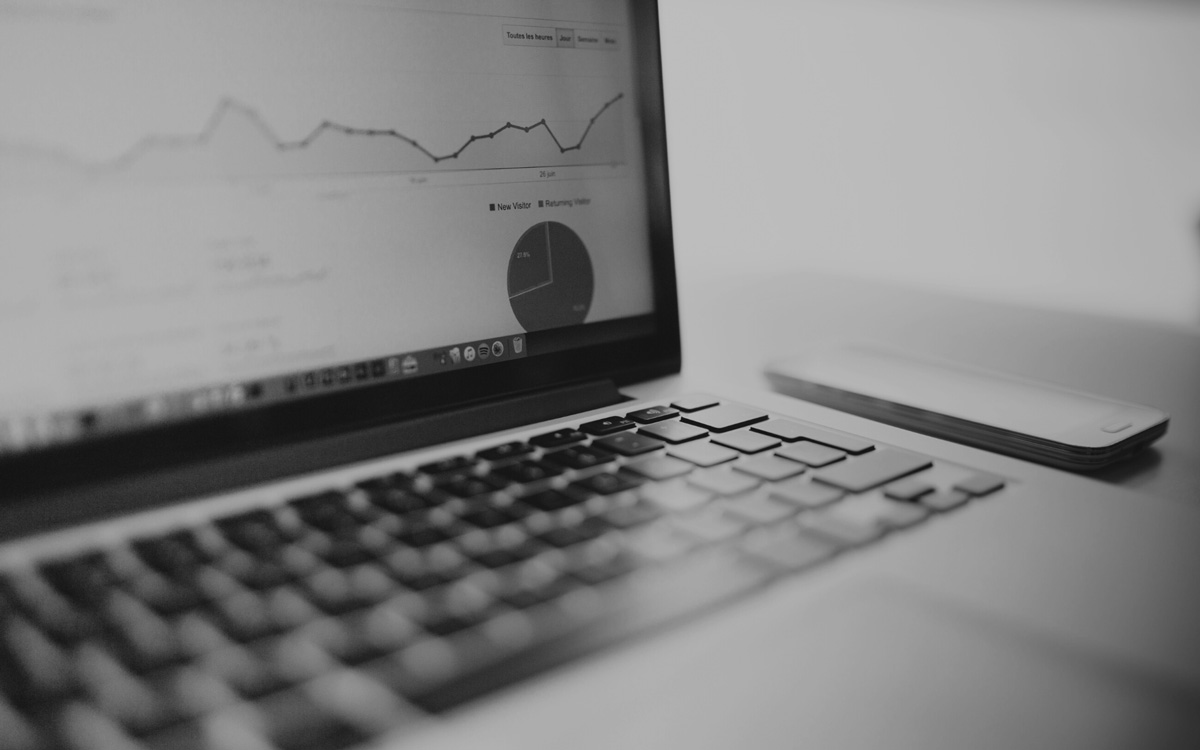 Seamless integration into your system and full customisation based on your industry demands allowing you flexibility to monitor and gain transparency on your operations.
Get in touch with our friendly team today, we're here for you.